MINDFULNESS BASED COGNITIVE THERAPY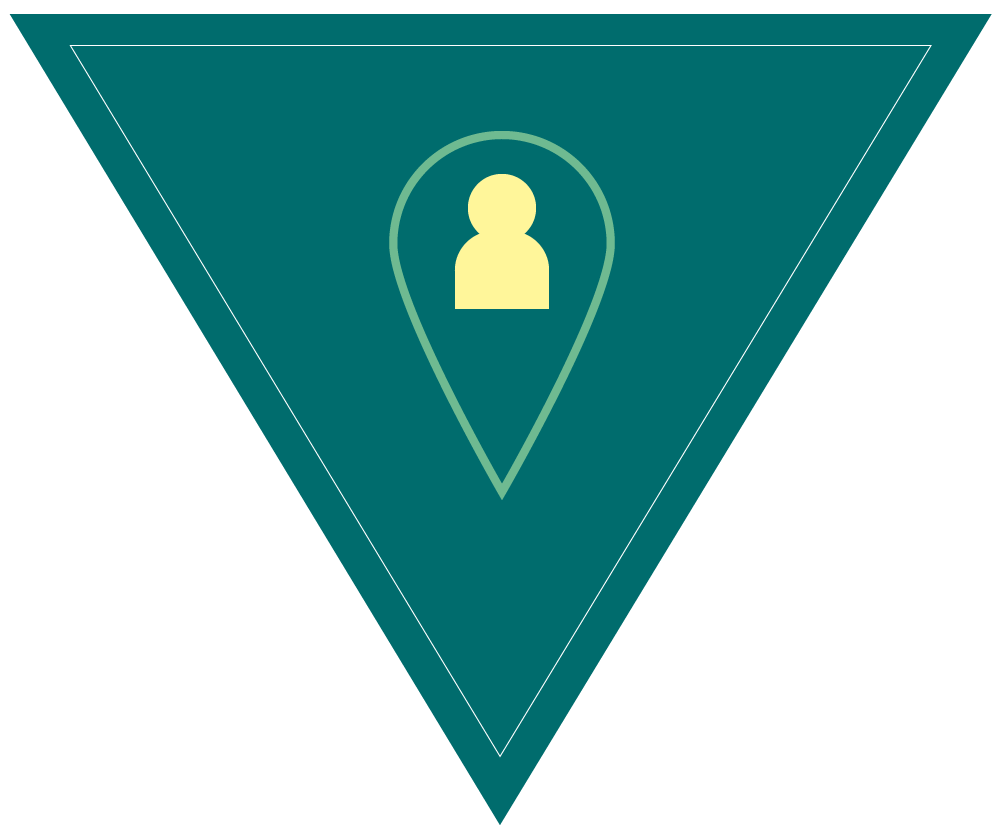 I WOULD LIKE TO FIND AN MBCT THERAPIST* IN MY AREA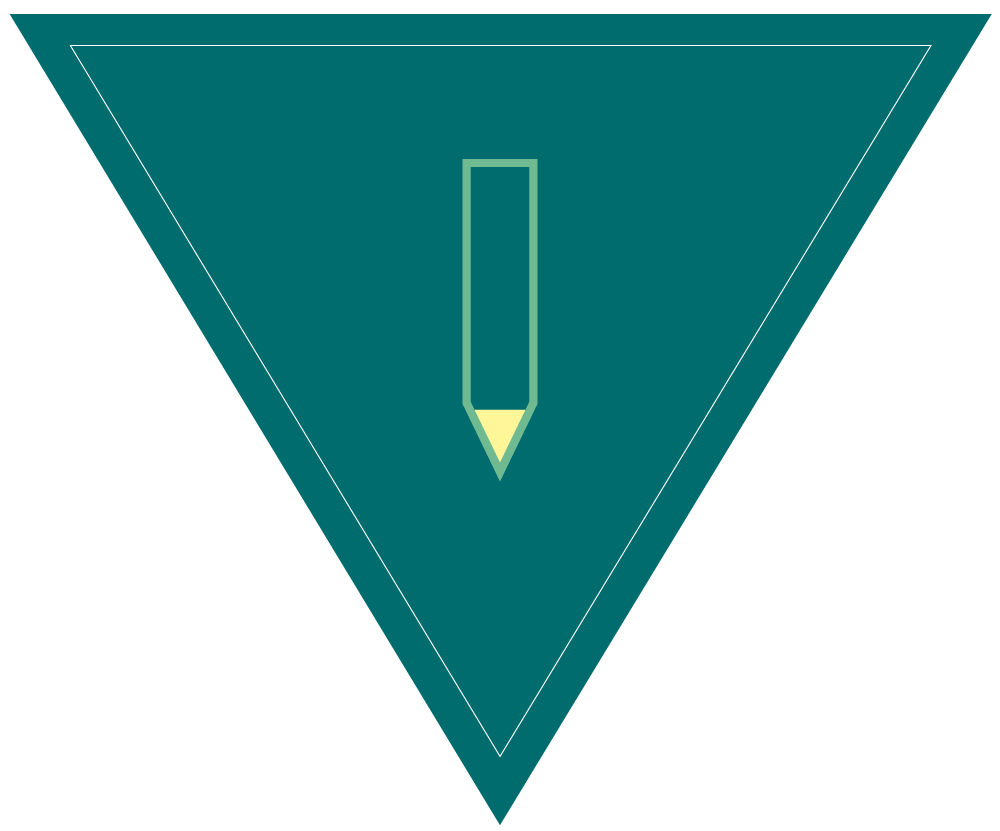 I'M AN MBCT THERAPIST* AND WOULD LIKE TO ENROL ON THE ACCESS MBCT REGISTER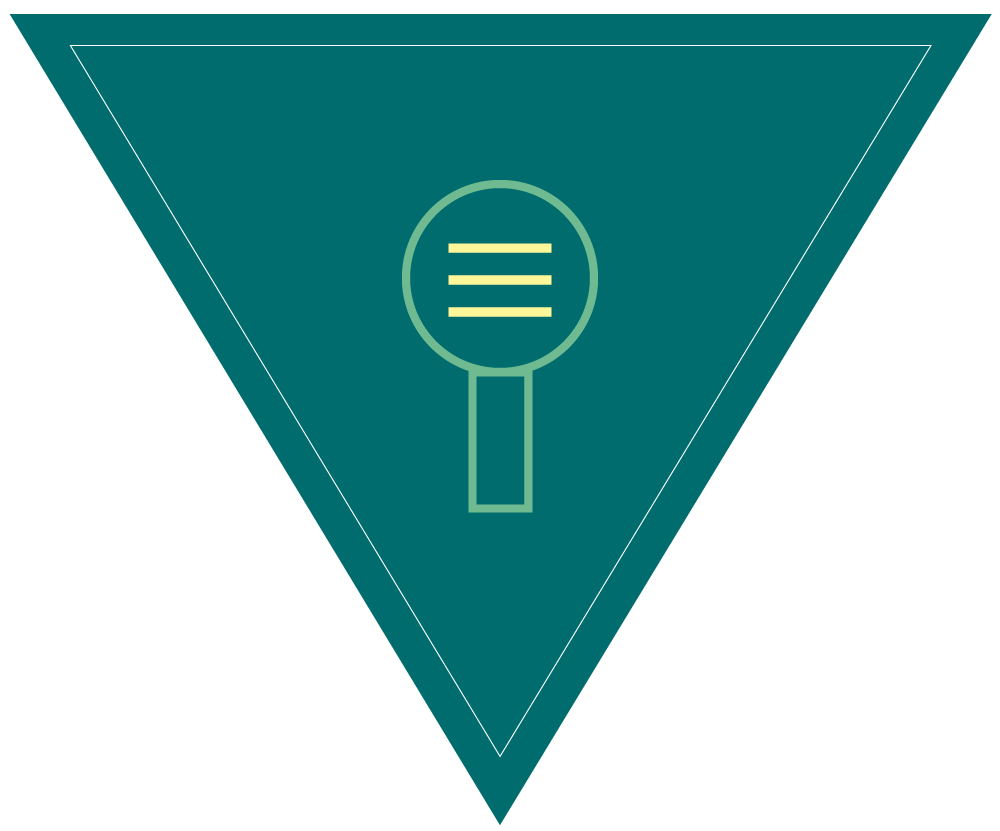 I WOULD LIKE TO SEE A LIST OF MBCT TRAINING ORGANISATIONS
ACCESS MBCT is an international listing of mental health professionals who are committed to excellence in the delivery, training and dissemination of Mindfulness Based Cognitive Therapy.
*In some countries, MBCT therapists are referred to as MBCT instructors or teachers and all are equally eligible for listing on ACCESS MBCT. 
WE HAVE THREE MAIN AIMS
FOR MEMBERS OF THE PUBLIC
Our intention is that ACCESS MBCT will help you find an MBCT therapist who practices in your community.
FOR MBCT THERAPISTS
Our intention is that your listing on ACCESS MBCT will provide quality assurance in your provision of MBCT, as well as facilitate public access to your services. 
FOR THOSE INTERESTED IN BECOMING AN MBCT THERAPIST OR BECOMING A MBCT TRAINER
Our intention is that ACCESS MBCT facilitates the steps involved in these two training trajectories and identifies programs where these curricula can be pursued.
JOIN OUR MAILING LIST
and receive information on MBCT field developments
ACCESS MBCT INTERNATIONAL ADVISORY COMMITTEE
FURTHER INFORMATION ON MBCT